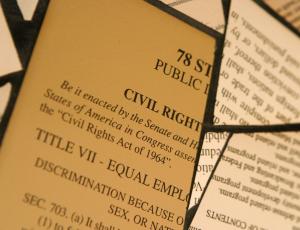 Litigation
Chief Trial Counsel: Elena Boop
We represent the City in matters pending in various forums, including those involving civil-rights and police misconduct claims, contracts and construction disputes, environmental issues, and First Amendment matters. The Litigation section defends the City in negligence actions and pursues claims where the City is a victim of property damage.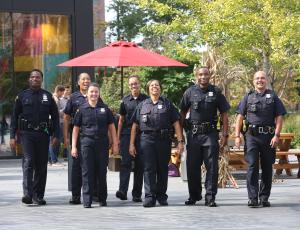 Labor and Employment
Chief Assistant Director of Law: Mark V. Webber
We counsel City departments on labor and employment matters, defends departments in employment litigation and administrative hearings, and negotiates with labor unions.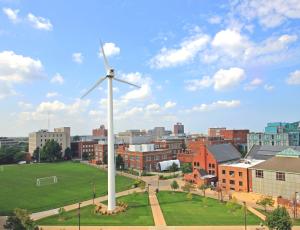 Operations & Sustainability
Chief Assistant Director of Law: Geraldine Butler
We protects the health of residents and the environment while providing environmental support for Brownfield projects. The Operations & Sustainability section counsels and represents the City's electric and water utilities, the City Department of Public Health, and both the Offices of Sustainability and Professional Standards.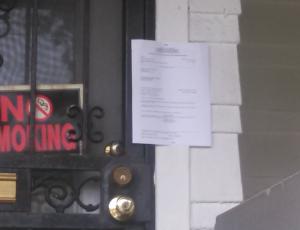 Code Enforcement
Chief Assistance Director of Law: David Roberts
Few fight for residents' quality of life through enforcement of the City's housing, building, fire, health, and zoning codes. This section counsels and represents the Department of Building & Housing with respect to code enforcement.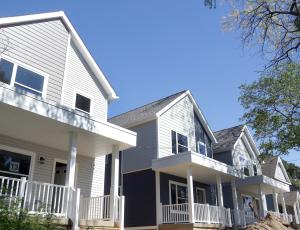 House Counsel
Chief Assistant Director of Law: Stephanie Melnyk
We counsel the City regarding municipal law and finances, drafts legislation and contracts, and prosecutes tax cases.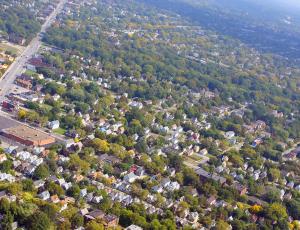 Development
Chief Assistant Director of Law: Richard Bertovich
We help the City's economic development efforts by counseling and crafting real estate and development transactions for job creation. The  Development section counsels and represents the  Departments of Community Development, Economic Development, and Port Control (airports).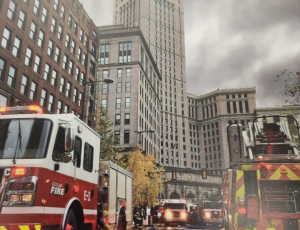 Public Safety
Chief Assistant Director of Law: William Menzalora
We counsel the Department of Public Safety, including the Divisions of Police, Fire, and Emergency Management Services, in all areas of law.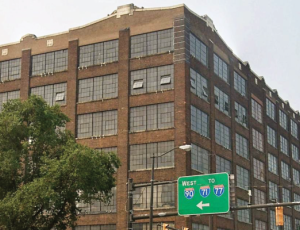 Criminal Division
Chief Assistant Prosecutor: Aqueelah Jordan
The City of Cleveland's Prosecutor's Office is responsible for prosecuting misdemeanor crimes, including domestic violence, assault, traffic offenses, and theft. Prosecutors also review (or recommend County review) of incidents that may be felonies. Prosecutors review police use of deadly force and internal investigations to determine whether prosecution is fitting. Misdemeanor Investigators in this division assist citizens with criminal complaints and alternative dispute resolutions for criminal matters within the City of Cleveland.